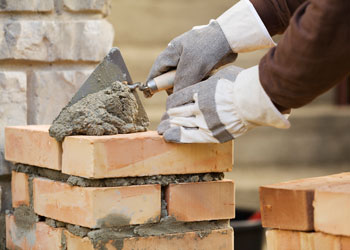 In association with ADM Property Services, Wallis Heating and Plumbing are able to provide a full range of building services. ADM Property Services London are professional contractors offering a reliable service to residential and commercial clients in the Central London, North London and Westminster areas. We carry out all aspects of general building work and supply the following trades:
Bricklayers
Roofers
Carpenters
Electricians
Plumbers
Plasterers
Painters and Decorators
Tilers
Glaziers
We have developed a strong network of trade specialists, enabling us to deliver a seamless construction service. We are extremely selective about who we choose to work and contract for us and only employ the very best of tradesmen. We ensure, before employing them, that the individual has a wealth of knowledge and is fully qualified in his own particular trade.
We ensure full site management for every project and employ a structured approach to domestic building works, with the right management running any project, giving you complete piece of mind.
For more information call Wallis Heating & Plumbing on 07949 886485